We interviewed the IAEA's top expert international handbook of universities pdf the subject to discuss the importance of NKM, the challenges that countries face in maintaining nuclear knowledge and how the conference will address them. Retaining knowledge in the nuclear sector is a major challenge as industry veterans retire and younger professionals take their place.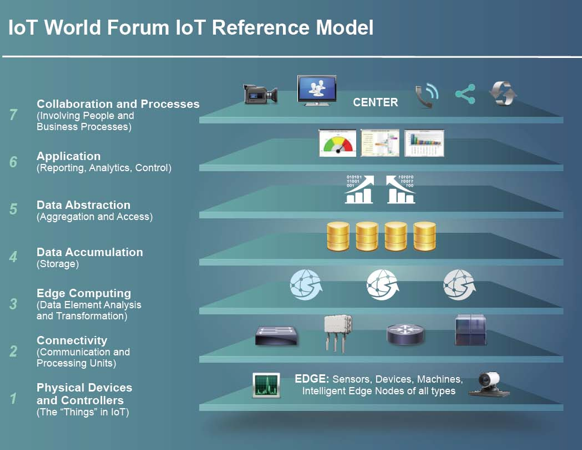 School serves as an effective tool to help bridge this gap of management experience and knowledge. The IAEA and the Regional Education and Training Network in Nuclear Technology, also known as STAR-NET, signed Practical Arrangements on 31 May 2016 to cooperate on nuclear education and professional training, related research and outreach in nuclear technology.
Join us at our forthcoming Third International Conference on Nuclear Knowledge Management: Challenges and Approaches! NEA and will be held at the IAEA from 7 – 11 November 2016.
Several high calibre speakers have already confirmed their participation, and various organisations, including nuclear utilities, vendors, research institutions and service providers will exhibit and sponsor. Drawing from a strong collaboration effort by several sections, divisions and departments of the IAEA, the Conference will address and bring together managers, decision-makers and knowledge management specialists from all types of organizations involved in the nuclear sector, offering an opportunity to share experiences, lessons learned and practical approaches to KM. There is a need to categorize and structure knowledge related to nuclear accidents.
Development of the structure is challenging unless conducted with consideration of the experience of people who were involved in the accidents. In order to support those activities, the IAEA has taken a leading role to assist in the development of a knowledge organization system and associated taxonomy for nuclear accident knowledge domain, which could be implemented and applied by Member States' nuclear organizations. The IAEA's nuclear knowledge management activities provide guidance in knowledge management and assist in transferring and preserving knowledge, exchanging information, establishing and supporting cooperative networks and in training the next generation of nuclear experts.