The angst of Gen X, Y et al lies in the realm of GG or generation gap. Super-cool kids cannot see eye to eye with antiquated adults. It does not matter if the hindu newspaper yesterday pdf is only a few years older. They beg to differ on almost everything because they live in different times and circumstances.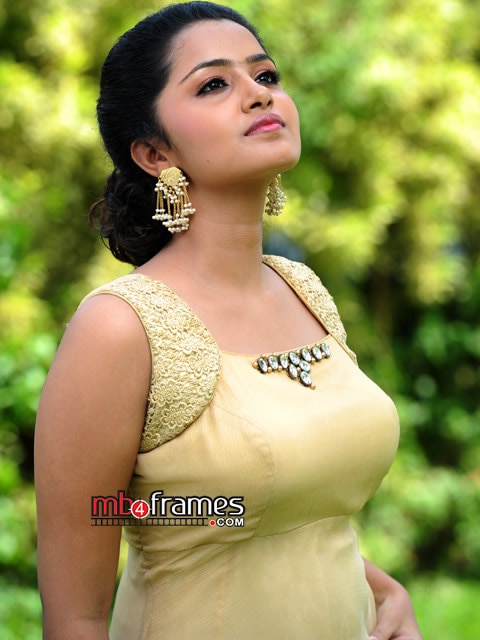 Their mentality seems to be justified. Yet, if one scratches the surface, it is easy to see nothing much has changed. It is just a case of old wine in new bottles.
While it has made sense to me in various contexts, it gained a haloed status after a particular incident, when I observed a couple of children respond to situations in a way unchanged across time and space. Once, I was assigned the responsibility of babysitting an eight and nine-year-olds for a while. I planned on keeping an eye on them as I let them play. So I asked whether they enjoyed playing games outside of school.